About Us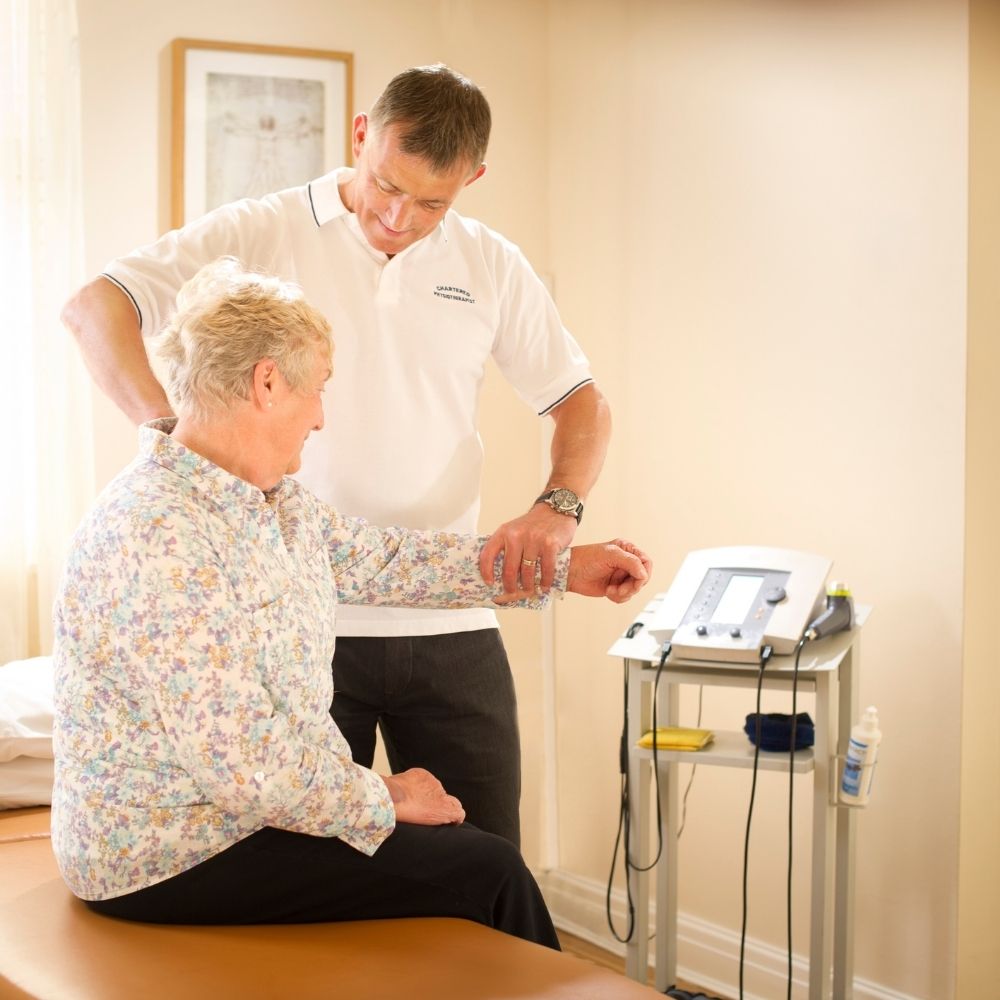 Why ATHERAPIES?
Our mission at ATherapies is to enrich and enhance the lives of our patients and clients with excellent customer service and to expose them to the life-changing effects of true relaxation. We know, these days, the high levels of stress are damaging the health of our bodies. In a world where technology has allowed stress to become a constant companion, we hope to offer a moment of rest. Helping you to recover, heal, feel better, and rejuvenate are our mission!
We make post-surgical care, Lymphedema (primary and secondary), sport, accident, or injuries recovery (preventing swelling, pain, and inflammation).
ATherapies therapists are highly training in Vodder's techniques. We use Manual Lymphatic Drainage MLD and the entire Complete Decongestive Therapy CDT. We constantly received patients referred by Doctors in the area. Now, we are offering all our services in the comfort of your home too.
Enjoy knowledge and technique long appreciated by our clientele, including Arnold Palmer and Shaquille O'Neal.
Our Proficiency Speaks for itself
Massage Theraphy
98%
Physical Theraphy
92%
Recovery Theraphy
94%

Book Now