Convenience and affordability go hand in hand. Atherapies offers flexible appointment times designed to fit your busy schedule.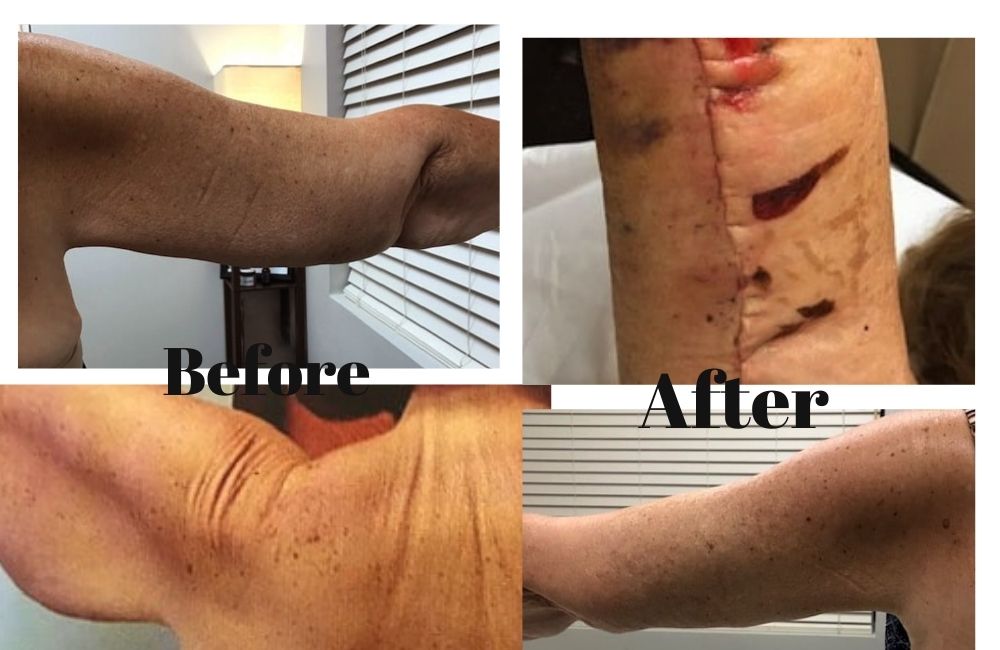 Lymphatic Drainage Protocols and Post-Surgical Care:
Lymphatic Drainage Therapy assists the body to reroute and reabsorb accumulated fluids in the lymph nodes, helping alleviate post-surgical swelling, discomfort, and pain. In addition, this gentle treatment helps your body to detoxify naturally and is recommended for the following conditions: Axially Web Syndrome, Lipedema, Lipo-Lymphedema, Post Mastectomy, Post Vascularized Lymph, Node Transfer, Post Cancer Treatments, Post Head and Neck Cancer.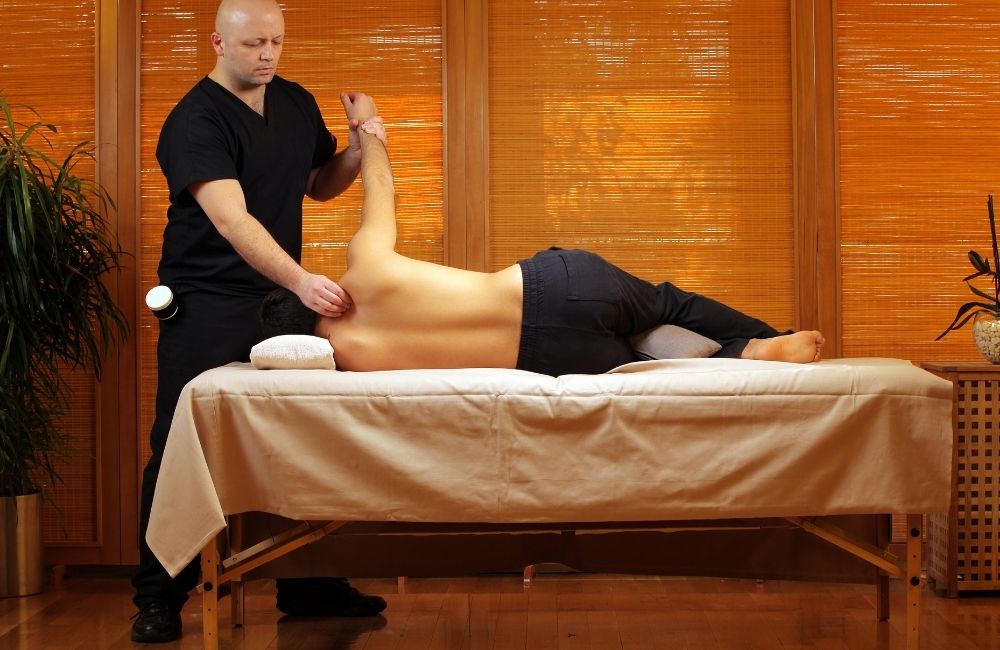 Neuromuscular Re-education:
Scientific method for treating, preventing, and assessing soft tissue injuries and chronic pain. It is a specific therapeutic approach to resolve pain, restriction, and referrals caused by myofascial trigger points. It is a goal-oriented form of bodywork. We used this technique to accomplish strength on injured tissues, improve lymphatic flow and venous circulation. Also, to ease the trigger points causing the pain. This technique alleviates and restores biomechanics, flexibility and helps with postural alignment.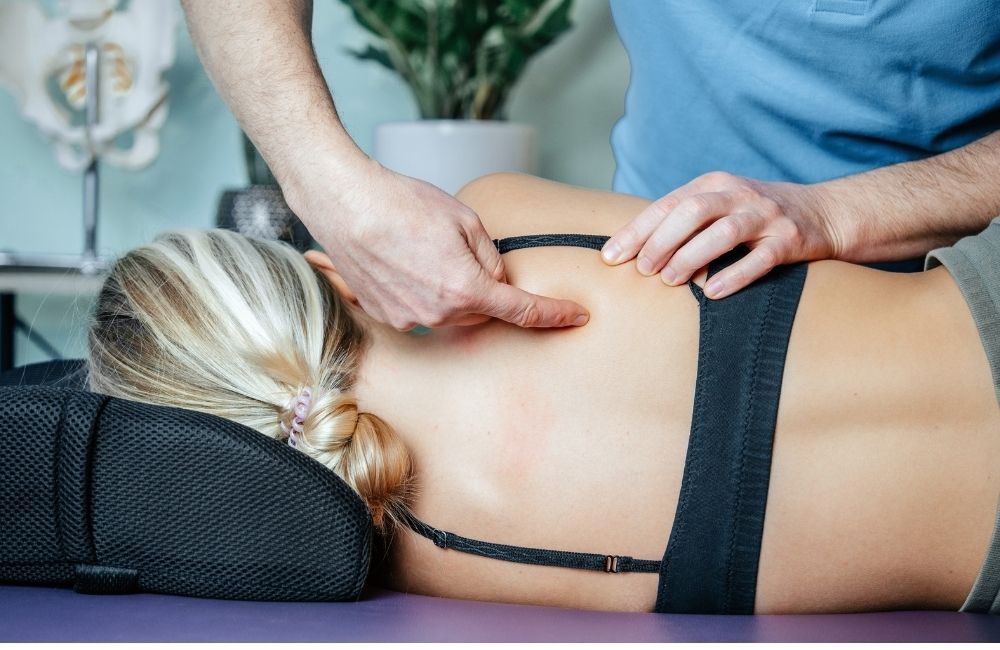 Only a skilled Massage Therapist can feel and find triggers point to be treated. Myofascial pain is causing by those trigger points that produce pain, restriction of movements, and general discomfort. Also, Myofascial Release is a Massage Therapy technique that helps release those painful sites in the myofascial that cover all muscle fiber in the body.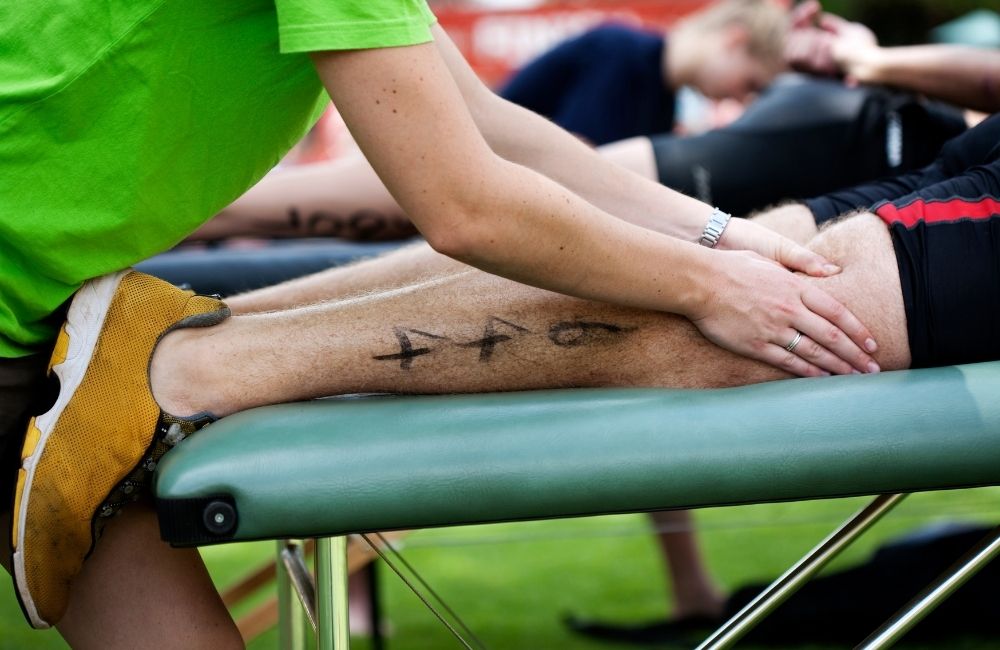 Sports Massage (Sports Recovery) (Stretching):
Massage Therapy is beneficial for everybody, but when we practice a sport and use the same muscle group repeatedly, Massage Therapy makes the difference. If you want to perform as a superhuman being, you need Massage Therapy to increase your flexibility, keep muscle clean from toxins created by the movements, and prevent injuries. Sports Massage is suitable for you when you are ready to achieve the best of yourself.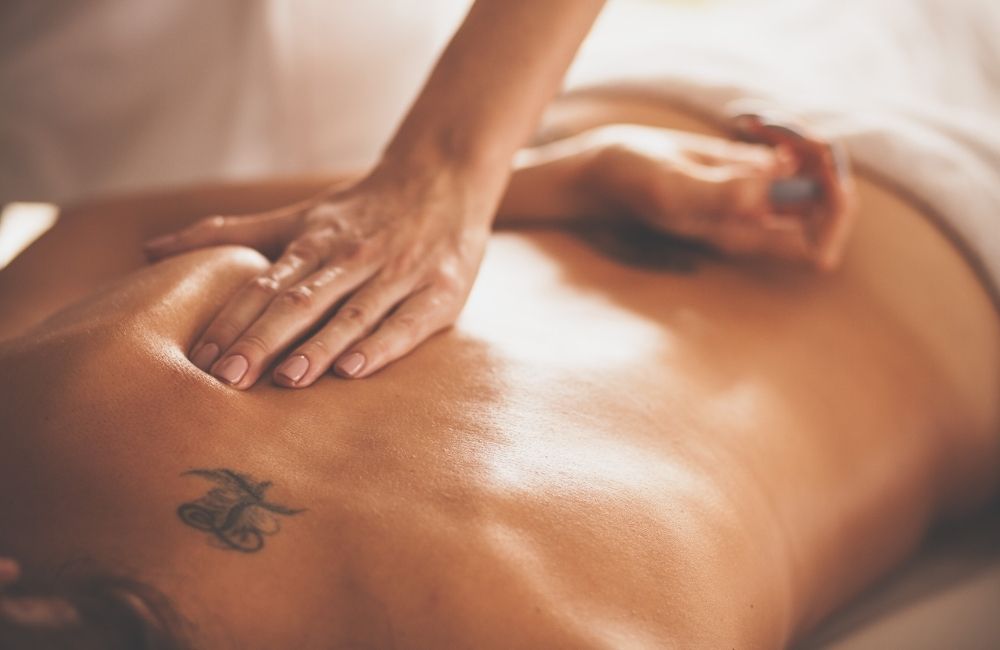 This is not the kind of massage you want to receive if you are overly sensitive to pressure since it is a deep workout for the muscles. Many people assume that Deep Tissue massage must be painful to be good, but while Deep Tissue may be more intense, you should not feel pain or soreness. If a skilled therapist, does it, it can be done slowly and allowing the body to adapt to the pressure. Also, Deep Tissue Massage uses more force than a Swedish massage. It is a good option if you have chronic muscle problems, such as soreness, injury, or imbalance. It can help relieve tight muscles, chronic muscle pain, and anxiety. Massage therapists use slow strokes, deep finger pressure, and whole-body strength to ease tension from the deepest layers of your muscles and connective tissues. The massage therapist may use lotion or cream since they need to grab the deeper layer of the skin, muscles, or any other soft tissue like tendons. Nevertheless, it is an excellent manipulation for muscles after a significant physical performance.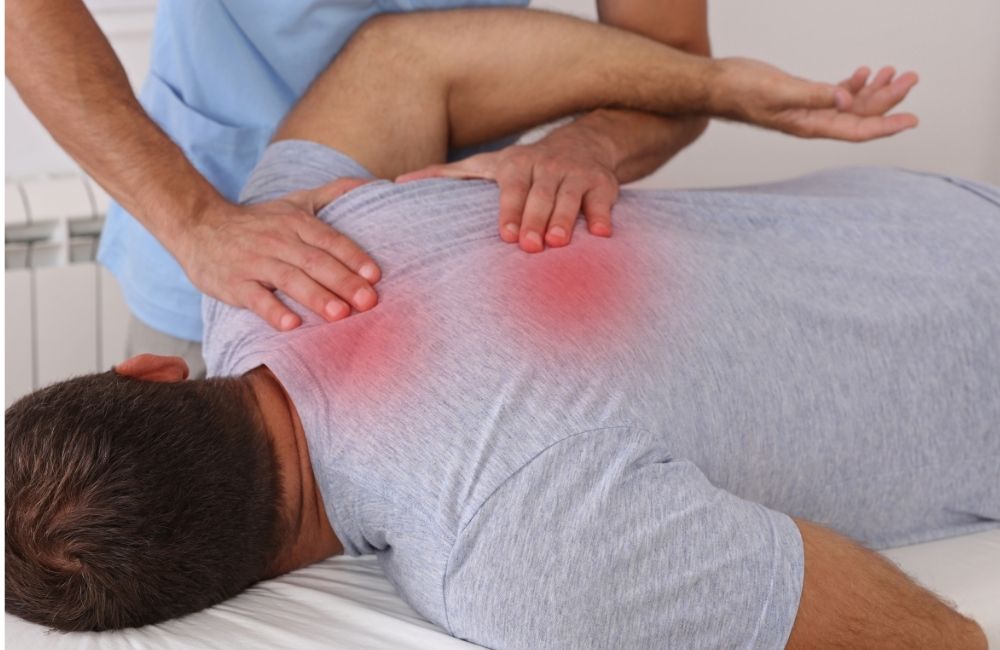 working trigger points, we will relax your whole body with nice flowing strokes, intense pressure in the affected area. This technique is excellent for tension headaches.
"Recent evidence suggests that active trigger points (TrPs) in neck and shoulder muscles contribute to tension-type headache. Active TrPs within the suboccipital, upper trapezius, sternocleidomastoid, temporalis, superior oblique and lateral rectus muscles have been associated with chronic and episodic tension-type headache forms. It seems that the pain profile of this headache may be provoked by referred pain from active TrPs in the posterior cervical, head and shoulder muscles. In fact, the presence of active TrPs has been related to a higher degree of sensitization in tension-type headache. Different therapeutic approaches are proposed for proper TrP management. Preliminary evidence indicates that inactivation of TrPs may be effective for the management of tension-type headache, particularly in a subgroup of patients who may respond positively to this approach. Different treatment approaches targeted to TrP inactivation are discussed in the current paper, focusing on tension-type headache." (Alonso-Blanco, De La Llave- Rincon, Fernandez de las Penas, 2012) (Muscle trigger point therapy in tension-type headache. Is Part of Expert review of neurotherapeutics, 2012-03-01, Vol.12 (3), p.315-322, England: Taylor & Francis, Accessed 9/14/2021.
https://vcc-flvc.primo.exlibrisgroup.com/permalink/01FALSC_VCC/27q245/cdi_proquest_miscellaneous_923958842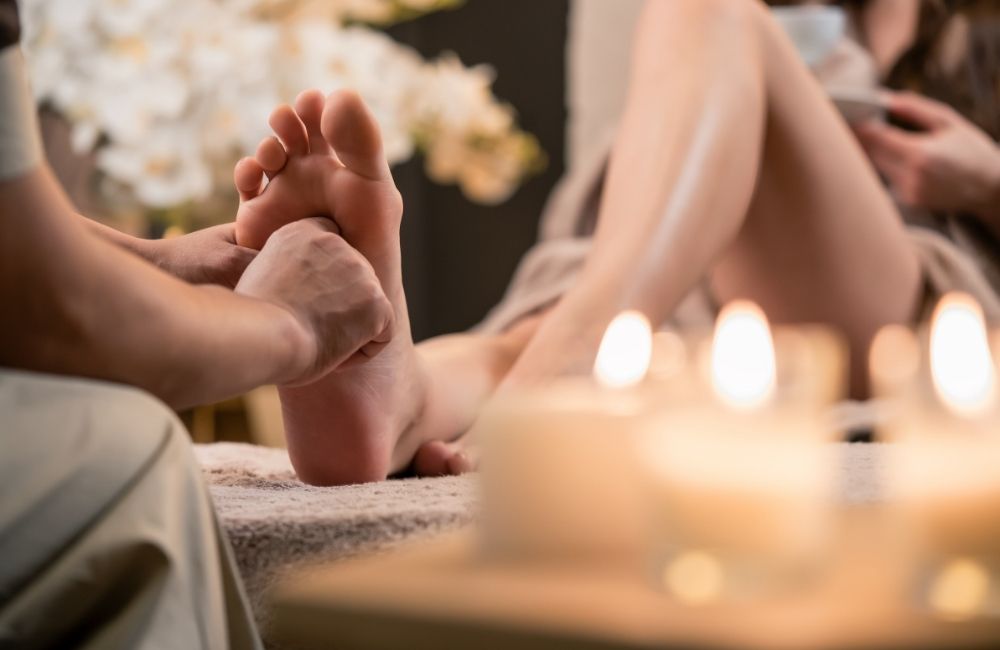 Reflexology works connecting all meridians in our bodies. It is an excellent technique to receive when you have general tiredness if you are suffering plantar fasciitis or any feet pain. Generally, this technique will relax your soul, spirit, and body. In other words, Reflexology has been using for centuries to alleviate pain, discomfort and restore your natural energy levels. It is the favorite massage for people who do not have too much time for massage, do not like to remove clothes for massage sessions, or do not like to be touched by the rest of the body. Choose this manual technique if you feel like be pampering in an intense and relaxing way.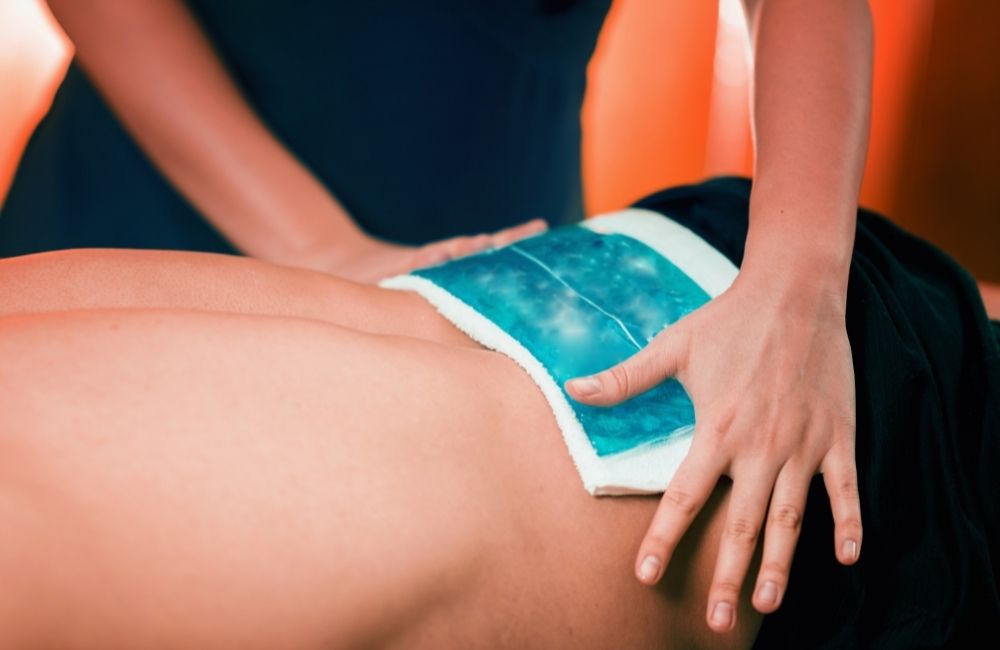 We have known Cryotherapy for centuries, using ice/cold to restore elasticity and flexibility to muscles therapeutically. At Atherapies, we use ice to treat patients with injuries, pain, swelling, and discomfort. Especially for those sporty people that love to use their bodies to the limit. The use of local low temperature in a specific part of the body improves range of motion and increases flexibility in the joints.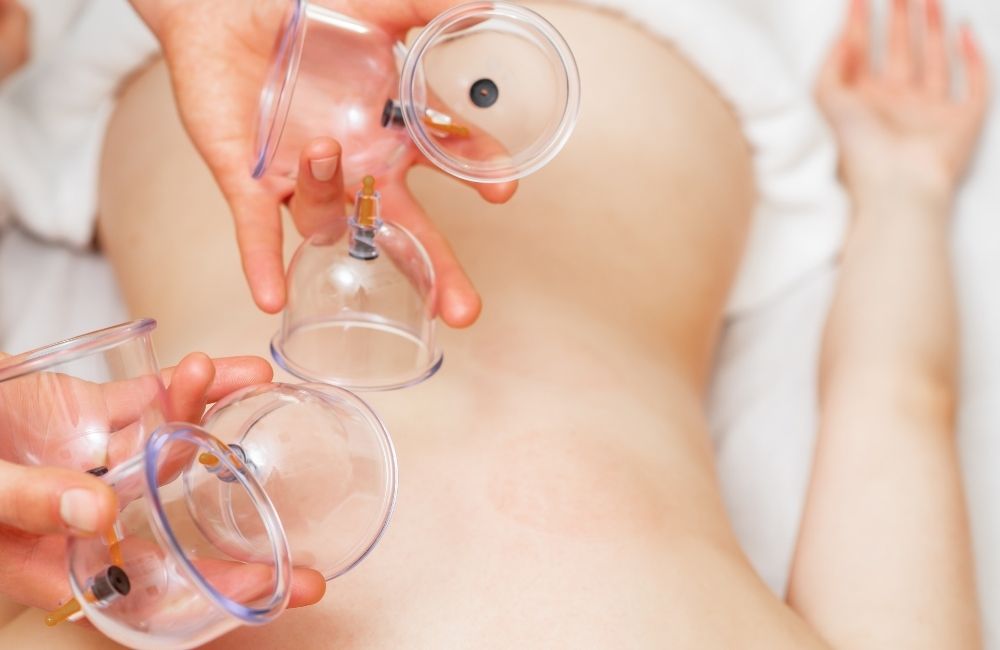 Benefits from this kind of therapy are many; restore blood flow in muscles removing the energy blockages. It helps reduce pain, warm tissues for massages, and increase the movements of nutrients in areas too tight to be irrigated by new blood. Other cupping benefits are it helps to restore the energy level when a person is experiencing weakness—also, cupping alleviates inflammation and pain in areas of the body. Cupping works for everyone, and it is not a painful treatment.